Conference Planning Committee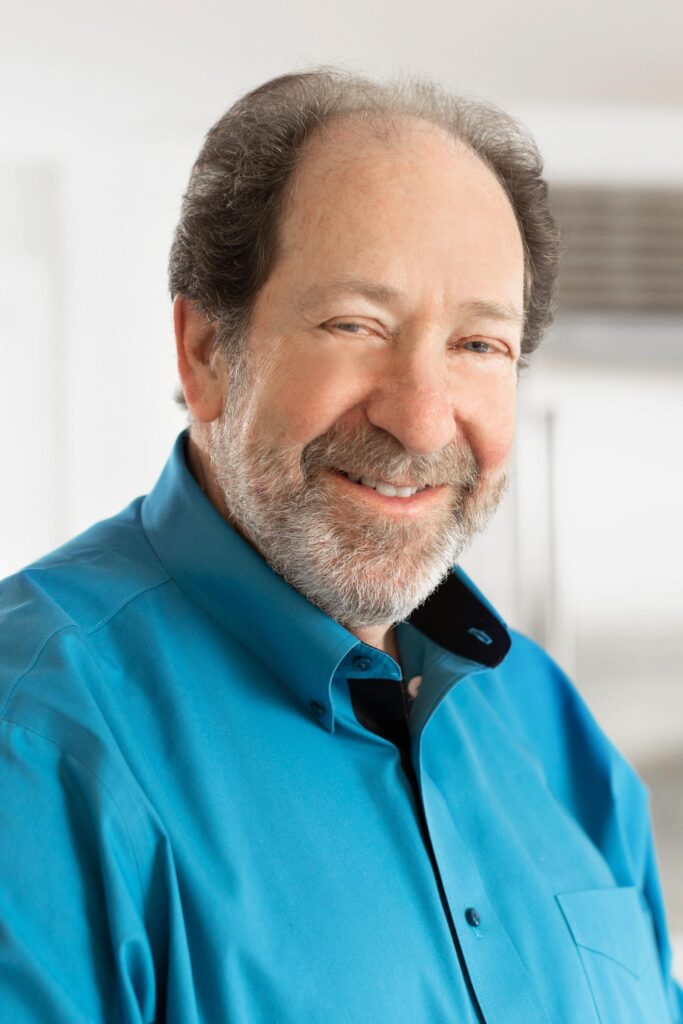 David M. Eisenberg, MD, is the Director of Culinary Nutrition and Adjunct Associate Professor of Nutrition at the Harvard T. H. Chan School of Public Health. He is the founding Co-Director of the Healthy Kitchens, Healthy Lives conference, and is the founding Executive Director of the Teaching Kitchen Collaborative (www.teachingkitchens.org), a network of 44 organizations with teaching kitchens, intended to establish and evaluate best practices relating to nutrition, culinary and lifestyle education.
From 2000-2010, Dr. Eisenberg served as the Bernard Osher Distinguished Associate Professor of Medicine at Harvard Medical School, founding director of the Osher Research Center and the founding chief of the Division for Research and Education in Complementary and Integrative Medical Therapies at Harvard Medical School. He simultaneously served as the director of the Program in Integrative Medicine at the Brigham & Women's Hospital. His current educational and research interests include: Novel multi-disciplinary strategies (aka "Teaching Kitchen curricula") to optimize lifestyle and self-care behaviors. These models include practical information about nutrition, cooking, exercise, optimal use of IT, mindfulness and behavioral change strategies to prevent, treat and manage common medical conditions and optimize wellbeing; and, Optimal models of "Integrative Care."
David is a graduate of Harvard College and Harvard Medical School. He completed his fellowship training in general internal medicine and primary care and is Board Certified in Internal Medicine. In 1979, under the auspices of the National Academy of Sciences, David served as the first U.S. medical exchange student to the People's Republic of China. In 1993, he was the medical advisor to the PBS Series, Healing and the Mind with Bill Moyers.
He has served as an advisor to the National Institutes of Health, the Food and Drug Administration and the Federation of State Medical Boards with regard to complementary, alternative and integrative medicine research, education and policy. From 2003-2005 David served on a National Academy of Sciences Committee responsible for the Institute of Medicine Report entitled, ―The Use of Complementary and Alternative Medicine by the American Public. He recently completed his tenure as a member of the US National Board of Medical Examiners Clinical Skills Committee and its Communications Task Force.
David has authored numerous scientific articles involving complementary and integrative medical therapies and continues to pursue research, educational and clinical programs relating to integrative and lifestyle medicine. As the son and grandson of professional bakers, David aspires to bring together the culinary and medical communities to enhance comprehensive health care for all.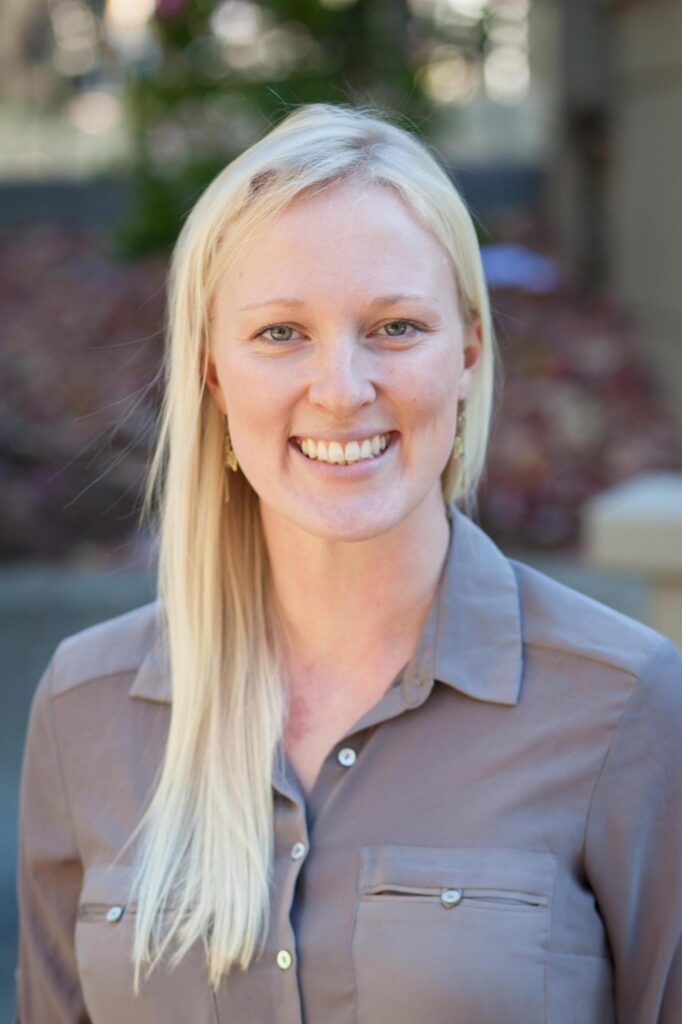 Christine is the Former Director of the Teaching Kitchen Collaborative.
Christine has built, scaled, and led operations within a variety of healthcare systems and settings. Prior to joining the TKC in 2020, Christine ran operations and implementation teams within the digital health industry, focusing on employee wellbeing, incentivisation of health engagement, and user outcomes.
Previously, she managed the COPE Project in Navajo Nation, focused on community health representative training, chronic disease management and prevention, healthcare team and systems alignment, and innovating on solutions for healthy food access. Her particular focus on improving systems towards equity and justice was sparked by her career start at the global health organization Partners In Health.
Christine holds an MBA and MPH from the Haas School of Business and UC Berkeley School of Public Health, where she focused on health and food systems innovation. She lives in Oakland, California.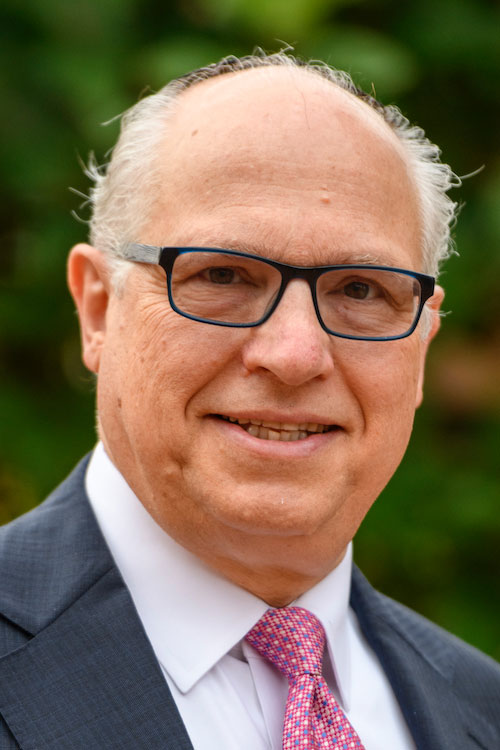 Full Bio Coming Soon!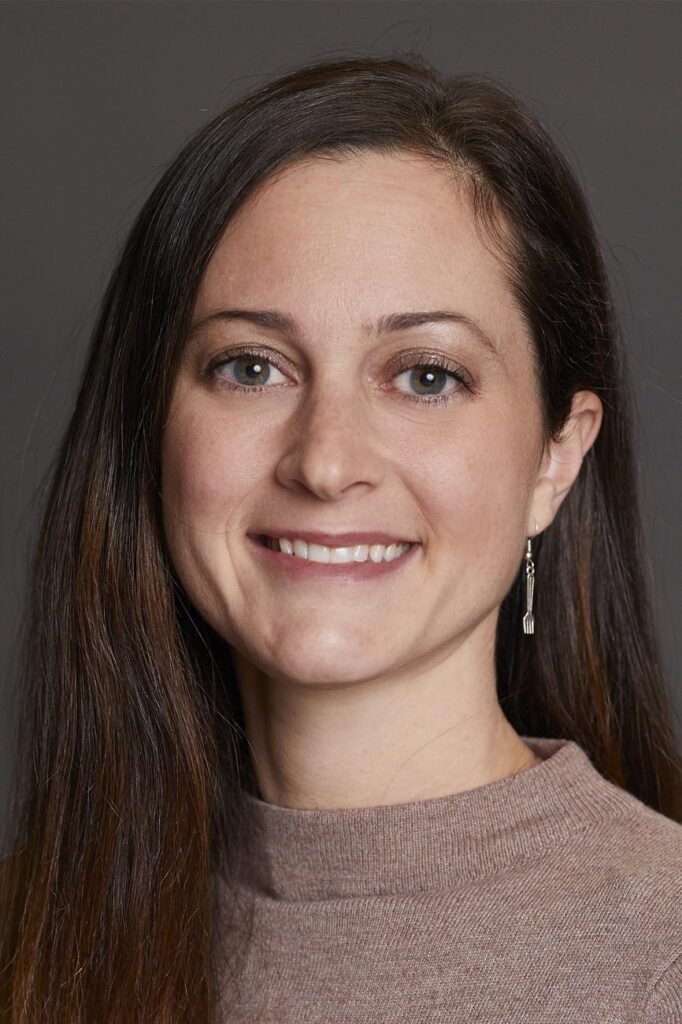 Kate focuses on helping the research efforts of the TKC.
Kate is a Registered Dietitian with her Masters in Public Health. She has previously worked with school food service administration, restaurants as well as a private practice dietitian. She has completed her 200hr yoga teacher training. In addition to her work with the TKC she teaches an undergraduate course at Northeastern University focused on public health nutrition programs in community settings.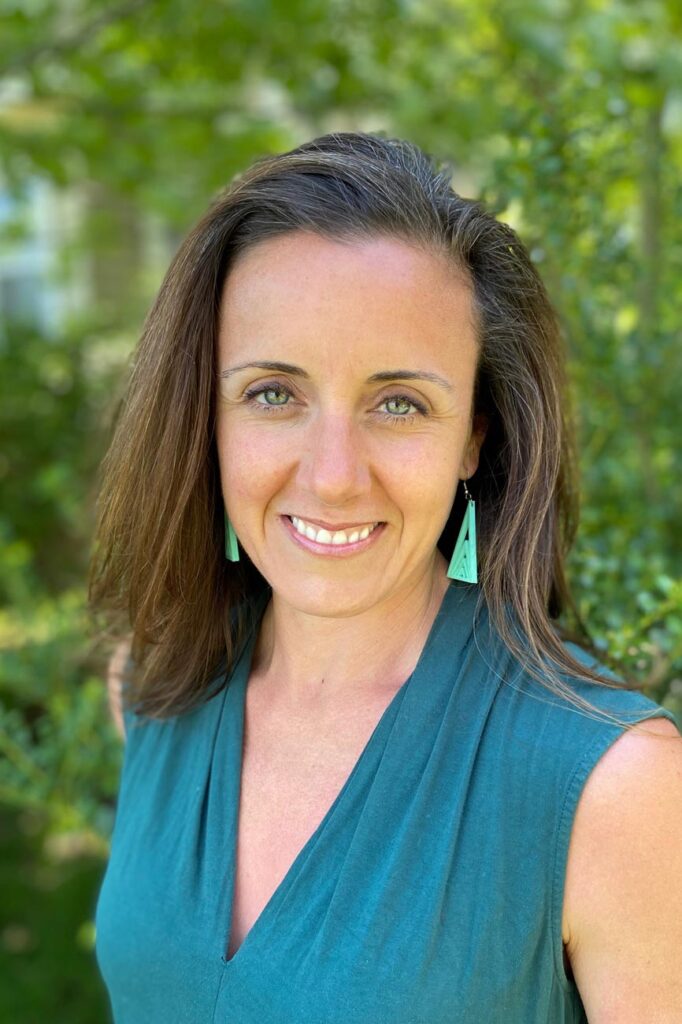 Jen leads the research efforts of the TKC.
Jen started her career in public health doing lab bench science at Harvard in the environmental health department investigating occupational health exposures and poor health outcomes. She went onto Johns Hopkins where she helped perform a study of the rescue and recovery workers at the World Trade disaster site and the physical and mental health consequences of their first response efforts. Jen then returned to Harvard where she earned her joint Doctor of Science degree in Epidemiology and Nutrition where she studied diet and lifestyle and associations with cancer in the large Harvard cohorts. In her postdoctoral years, Jen joined a neuro-epidemiology group at Harvard where she studied viral and other environmental exposures and risk of Multiple Sclerosis. As a research associate, she worked at the Channing Lab where she continued her work in preventative medicine looking at sleep and circadian rhythms and risk of cancer and other outcomes. Jen jointly held an appointment as Instructor at the Harvard Medical School where she worked in the Anesthesia Department of Beth Israel Deaconess Hospital helping to conduct randomized clinical studies.
Jen connected with David Eisenberg at the Nutrition Dept where she worked with him to create a study to investigate the teaching kitchen as a preventative health intervention. Now, Jen helps the TKC establish research projects and begin to develop research protocols for the multi-site research efforts of the collaborative.
In addition to her research efforts, Jen was a residential first year proctor and academic adviser at Harvard College for 15 years and continues to sit on the Freshman Board of Advisers where she continues to advise Harvard freshmen. Jen currently lives in Cambridge, MA where she loves to run along the Charles River and dig in her community garden.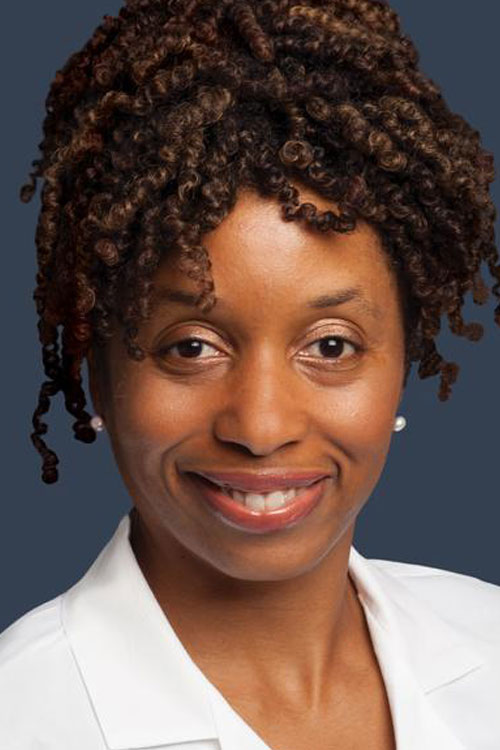 Dr. Stone co-founded and runs Fresh & Savory Culinary and Lifestyle Medicine Pop Up Teaching Kitchen Shared Medical Appointment. She works with patients to create sustainable evidence- based lifestyle choices that prevent, decrease progression of chronic illness and promote wellbeing. She has been awarded Recognition by the National Committee for Quality Assurance Physician Practice Connections Patient-Centered Medical Home Program (PPC-PCMH). Recognition identifies clinicians who make the most of clinical information to make better decisions and provide better follow-up care.
Dr. Stone was recognized by Washingtonian magazine as a Top Doctor in 2012 2017,2018,2019,2020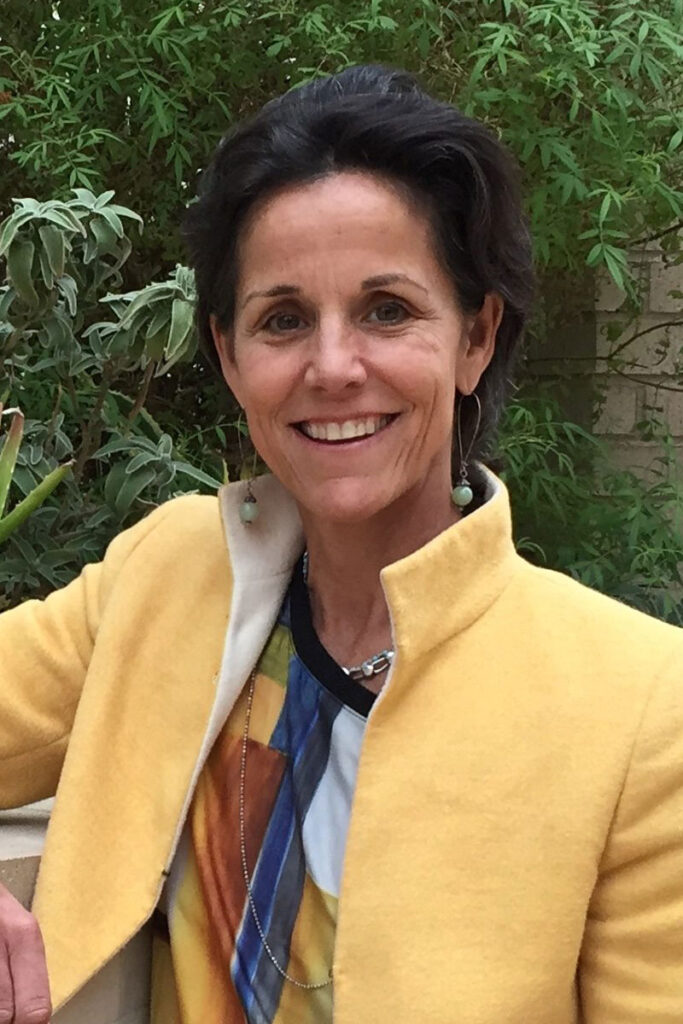 Full Bio Coming Soon!